Our parent company Rich Enterprises Inc was founded in 1999 on the premise that businesses must not only maintain, but must always seek new revenues and opportunities in order to succeed.
HVAC Inside Sales through Rich Enterprises, Inc. was developed in 2005 after years of perfecting a successful approach with the sole focus being on the industrial market. Our experience with the industrial market has helped many mechanical companies reach their sales goals with qualified leads and appointments provided by HVAC Inside Sales through Rich Enterprises, Inc.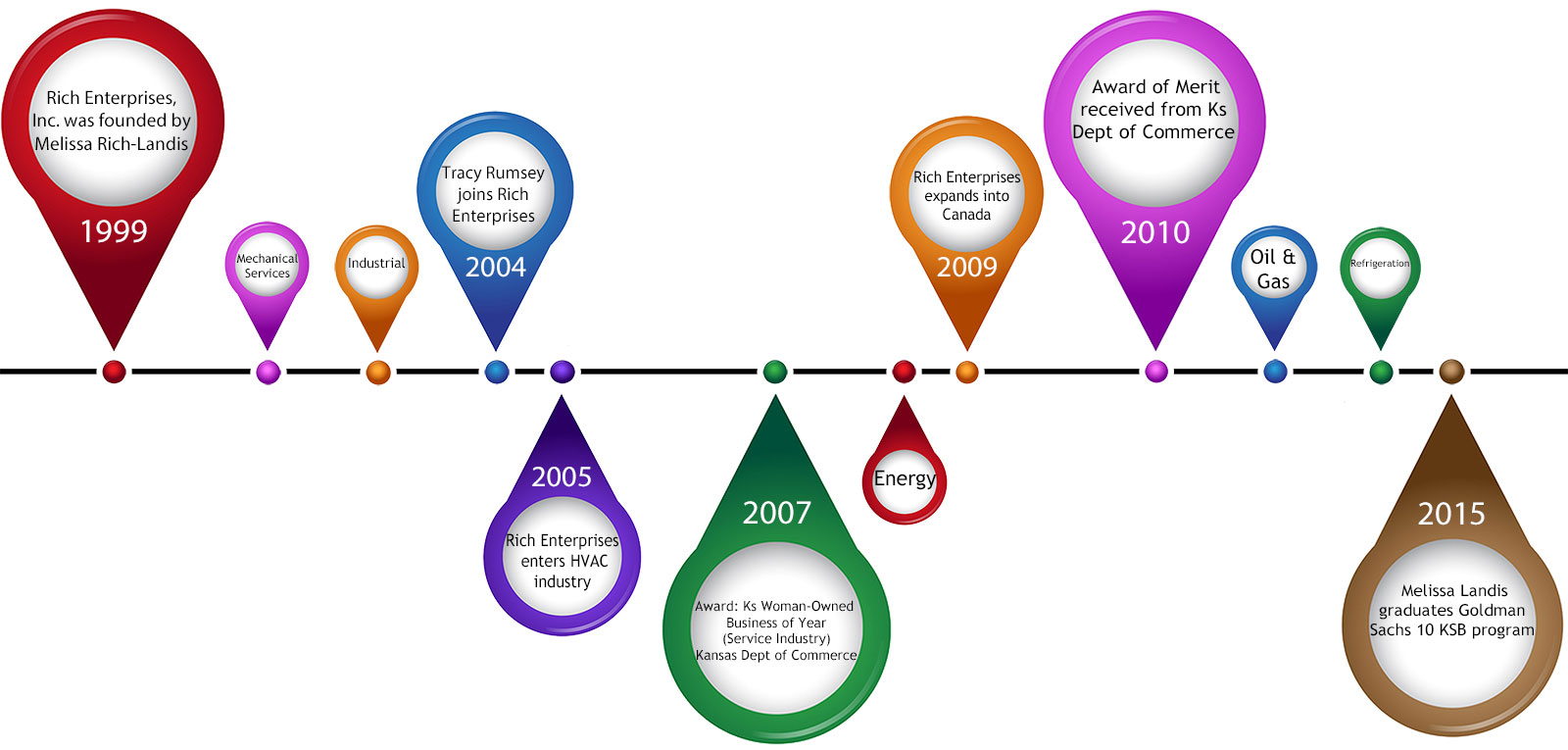 We certainly look forward to answering your questions and meeting your HVAC Inside Sales and outsourcing needs. For more information about us, you may wish to visit richworldwide.com.
Our sales team is anxious to provide information about our marketing programs, information on how to get started, cost factors, and answer any questions you might have about our HVAC Inside Sales services. Rich Enterprises, Inc. is responsible for a wide range of sales outsourcing services and looks forward to the potential of working with you and your business!